What a Professional San Diego Property Management Company Can Do for You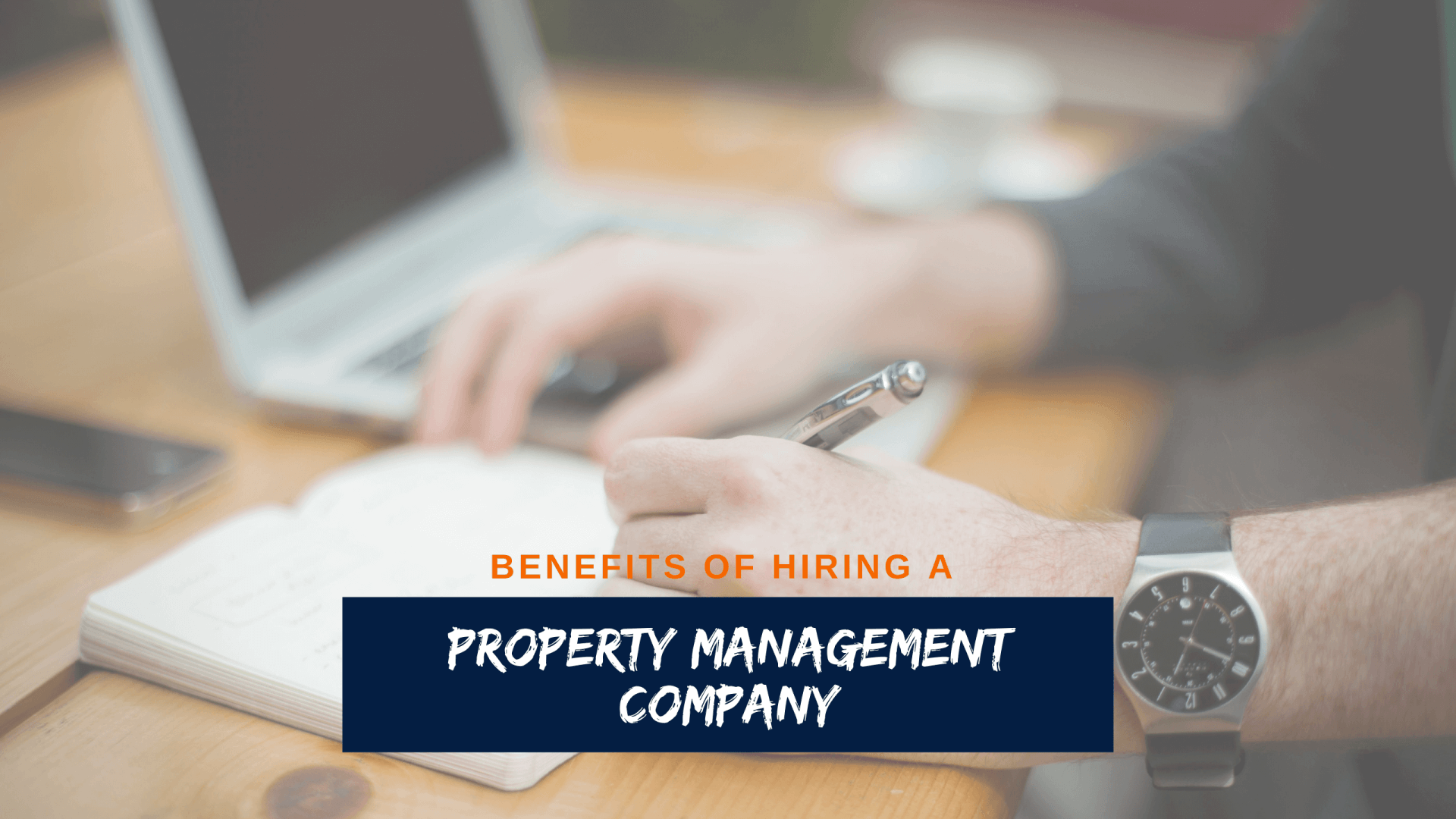 A professional San Diego property management company can have a positive impact on your investment experience. Not only will you have less work to do when it comes to leasing, managing, and maintaining your rental properties; you'll also earn more and spend less on those investments. 

We're here to help you maximize what you earn while providing an outstanding rental experience for your tenants. A good management company will be the experienced, resourceful partner you need when it comes to protecting and caring for your most valuable assets. 

If you're not sure what to expect from a San Diego property management company, we have a few things you should be looking for when you start working with us or any other property managers.

Evaluating Your Rental Property for the San Diego Market

First, your management company should evaluate your property and talk to you about its potential rental value. This will depend on the location and condition of your property as well as the strength of the current market. You might receive some recommendations on what you can do to prepare it for the rental market. This might be something as simple as a fresh coat of paint or the installation of new floors. Maybe you'll need better landscaping or upgraded appliances. 

These things matter. The impact the amount of rent you can earn and the types of tenants you attract. 

Pricing your rental home is a big part of property management. A good management company can conduct a comparative market analysis based on what other homes similar to yours are renting for. Your property manager will also consider your home's unique features and amenities, settling on a rental rate that's both profitable and competitive.

San Diego Leasing Process

Your property management team strives to attract, place, and retain well-qualified renters. This will require a strong marketing strategy that includes online advertising, high-quality photos, and immediate follow-up when prospective tenants make inquiries.

You'll have access to a thorough application and screening process that follows all fair housing laws. Expect your property managers to screen tenants, collect move-in funds, sign the lease agreement, and take care of the move-in inspection, which will document the condition of your property when the tenant takes possession.

Maintaining Your San Diego Rental Property

One of the most important things a property manager will do for you is maintain your investment.

Your rental property will require routine and emergency maintenance, and a good management company will have a plan in place to provide that. Property managers should also keep an eye on preventative maintenance. Replacing systems such as air conditioning units and water heaters every few years will become expensive and hurt your return on investment (ROI). You should be able to count on your property manager to respond promptly to issues and utilize a team of experienced service providers.

Vendor relationships are an important part of San Diego property management. Your management team should partner with preferred vendors who offer competitive pricing and provide outstanding workmanship.

Lease Enforcement and Rent Collection

Enforcing the lease is an important part of property management, and you should expect that rent will be paid on time. Most property managers will offer tenants an online payment system, which ensures that payments are made securely, conveniently, and on time. This means you can expect your payments to be processed in a timely manner.

Another important expectation is that your property manager will enforce your lease. This means holding tenants accountable if rent is paid late, an unauthorized pet is discovered, or the home isn't being maintained.

This is a brief overview of what your San Diego property manager can do for you. You'll also benefit from their experience, their knowledge, and their ability to stay up to date on laws, best practices, and technology. That's hard to quantify, but provides an invaluable service